A tailored made coating for each of your seeds
Aegilops Applications is a specialist in seed coating.
Our company is part of the Bioline InVivo Group and is based in Val-de-Reuil, Normandy, 120 km northwest from Paris.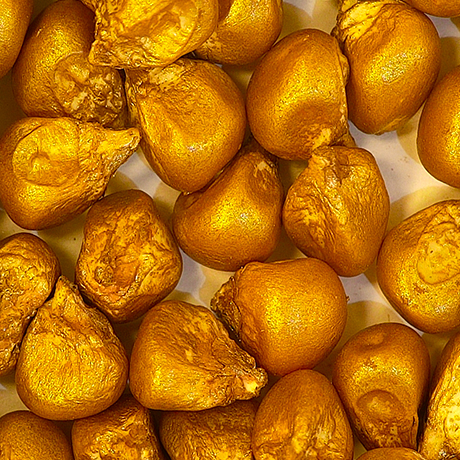 Since 2002, we have been developing, producing and marketing seeding coating processes and products designed to be applied to field crops in many countries. Since that date, we have driven a close partnership with our customers, listening to their concerns, especially in these unprecedented times of change and anxiety. We constantly prioritize our clients by adapting to their specific needs through our innovation and technical support.
Aegilops Applications is a strong and effective frontrunner in seed coating technology and a European leader in the market. It is a platform for technical empowerment backed by a creative and enthusiastic team that constantly adapts and anticipates.
Our vision and know-how are also at the service of environmental issues and in line with the "third way" of agriculture adopted by InVivo Bioline group.
This initial version is presented in a simple, efficient and summary form providing you with information about our company and the technologies that we develop.
Our goal is to stay close to our customers and meet their needs with innovative solutions. Hence our slogan: "A tailor-made coating for each of your seeds"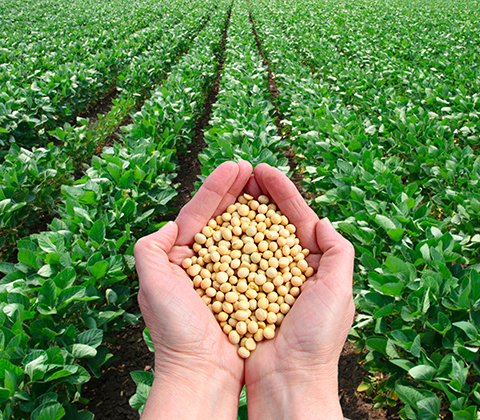 Hover over the boxes below to learn more about our approach.